- AS SEEN ON -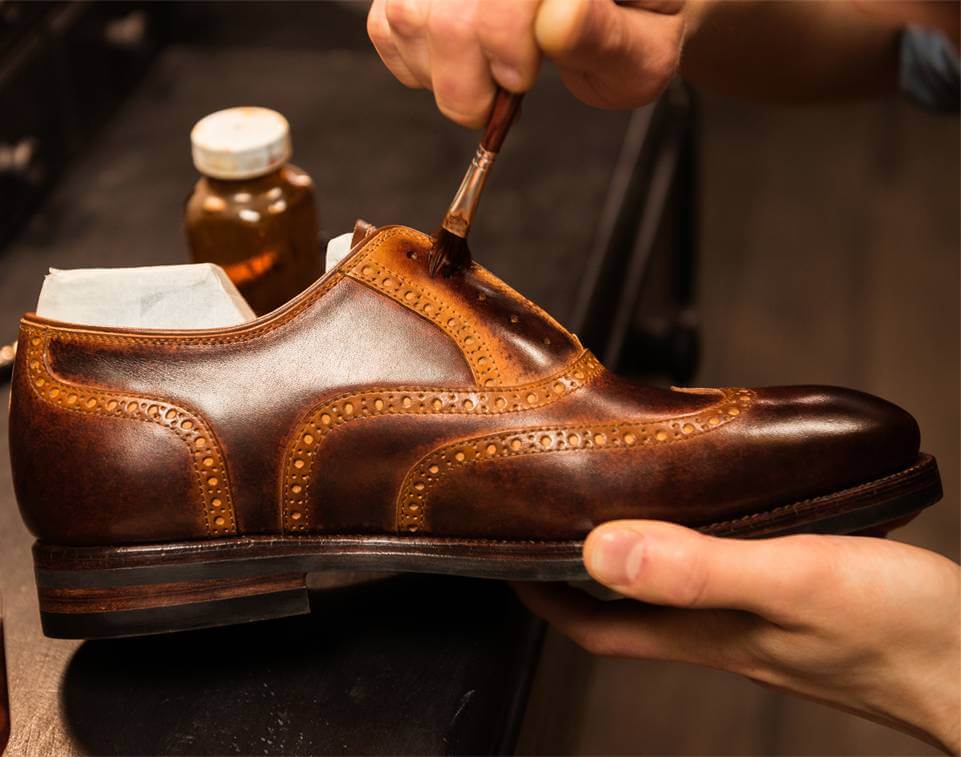 - testimonials -
UNMATCHED QUALITY, WORTH EVERY PENNY!
I can't imagine buying a pair off the shelf ever again.
- Brian a.
- more from our customers -
My shoes are perfect- exactly how I imagined them. They took about 4 weeks to make but once they were sent I had them 2 days later. Great service :)

Trust me when I say these shoes are the real deal. I honestly have never seen a better constructed pair. Best of luck with everything guys, you have a great service there.

After I had ordered I was a little nervous having spent so much money with a company I hadn't heard of, so I messaged them to reassure myself. They were so understanding and offered to cancel the order if I had any doubts so I decided to stick with them and boy am I glad I did! My dad loves his gift and I will certainly be buying here again.

Communication was perfect
My shoes are exceptional but I must say that the customer service I received just blew me away.

- the benefits -
You design, we create. Take your shoes to another level.
customer satisfaction guranteed

100% genuine products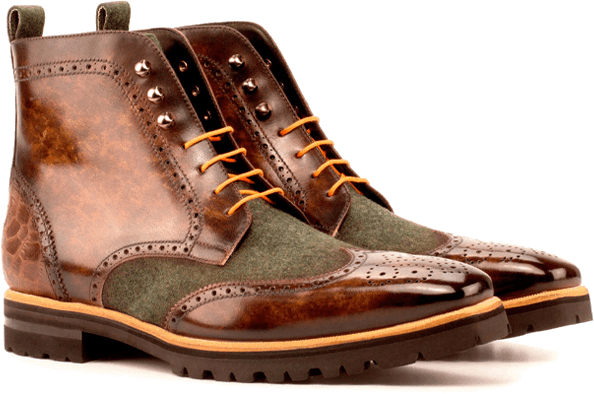 pick any model & start from scratch

design and customize as you like
hurry!

limited time offer
take your shoes
to the next level